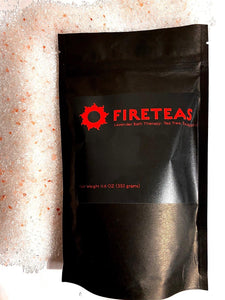 Relax and Energize 

in your own bathtub with the most potent bathing experience of your life.




Epsom Salt is infused with Lavender Essential Oil, Eucalyptus Essential Oil for an amazing smell.




Tea Tree Oil is added for more

therapeutic

 Benefits.




Himalayan Salt is also included to increase the salt potency of the bathing experience.